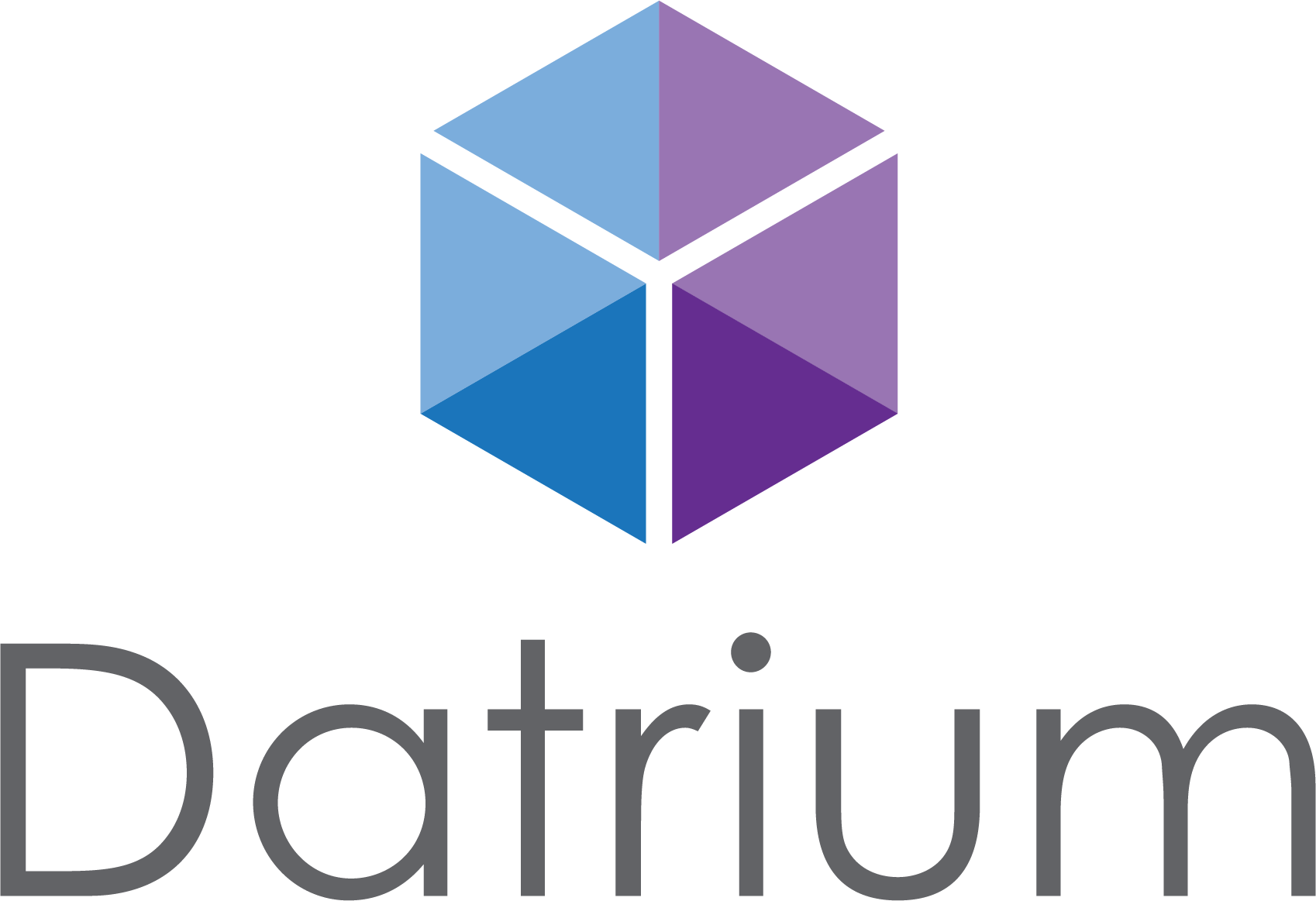 Datrium has evolved virtualization infrastructure beyond hyperconvergence to more effectively provide an alternative to array-based converged infrastructure for private cloud deployments. Datrium's new approach, called open convergence, provides elastic data services for VM clouds. Customers benefit from better performance than all-flash arrays, management as simple as hyperconverged without the compromises, all at half the cost per terabyte versus hybrid arrays.

The secret to Datrium's innovative architecture is the splitting of I/O performance and data services on the server from persistent data on the network. IO performance uses a customer's excess host CPU and flash, driven by Datrium software uploaded to the host. Persistent data is maintained on a shared network data server. This split allows customers to benefit from the performance and lower cost of flash on servers (versus arrays), while avoiding the compromises associated with hyperconverged systems around lock-in as well as the performance challenges associated with scaling and mixed use environments.

Datrium was named a Gartner Cool Vendor in 2016, and serves customers in financial services, health care, public sector, education, technology and others.
Products:


For more information about Datrium Products and Services, please contact: