Blanket Purchasing Agreement (BPA) Contract # W52P1J-18-A-0005
Contracts & Ordering
---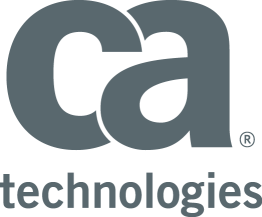 Contract Title: CA Technologies DOD ESI BPA
Contact Number: W52P1J-18-A-0005
Contract Award Date: 03/30/2018
Current Contract Expiration Date: 03/29/2023
---
DOD ESI BPA Ordering Guide
In the spirit of the Federal Acquisition Streamlining Act, the Department of Defense (DoD), under the DoD Enterprise Software Initiative (ESI) and FedResults, Inc. have entered into this Blanket Purchase Agreement to reduce the administrative costs of acquiring CA Technologies products and services on FedResults's GSA Schedule Contract 47QTCA20D0019 & Carahsoft GSA Schedule GS-35F-0119F.
View CA Technologies Ordering Guide
More details can be found at the DOD ESI Website.
All requests for quotes shall be made in writing in an email attachment, through the on-line request for quotations, or via fax.
To request a quote, contact the contractor POC below:
FedResults, Inc.
POC: Jamon Cofield
Phone: (703) 657-1035
Fax: 703-889-8705
Email: CA.ESI@fedresults.com
Vendors/Brands on Contract:
---
---